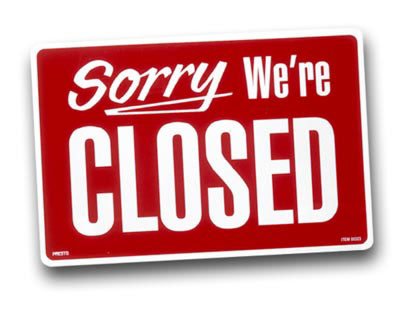 Conformément aux nouvelles mesures sanitaires liées au coronavirus, le Musée est fermé au public jusqu'au 19 novembre inclus.
Nous vous remercions de votre compréhension et nous restons à votre disposition par mail : musee.marbre@skynet.be
The Museum becomes…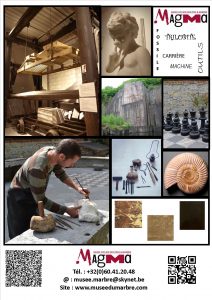 The different sections of the museum were refurbished recently and invite you to come and discover the fabulous marble story :
The museum is also a documentary centre with a library rich in documents connected with the local history, the geology, the paleontology and the art.
Several specialized publications are available (list on request).

audioguide
Our partners :
[nggallery id=6]