Le musée sera à nouveau accessible à partir du mardi 26 mai.
Nous mettons tout en œuvre pour vous accueillir en toute sécurité.
Attention, toutes les entrées doivent être réservées et planifiées soit par téléphone au 060 41 20 48 – 0496 15 42 68 soit par email : musee.marbre@skynet.be au moins 48h à l'avance, avec réponse de confirmation du musée. Pas de groupes.
Le système de billetterie en ligne sera opérationnel début juin.
Nous vous remercions de votre compréhension et nous restons à votre disposition.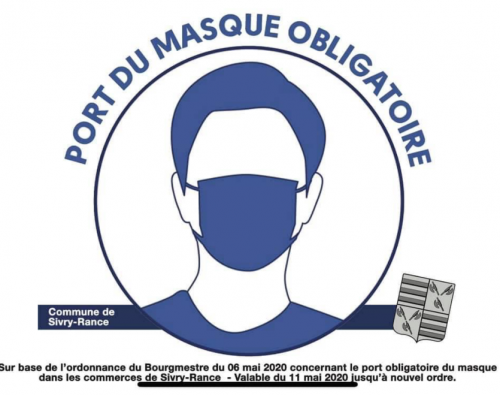 The Museum becomes…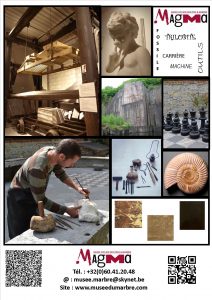 The different sections of the museum were refurbished recently and invite you to come and discover the fabulous marble story :
The museum is also a documentary centre with a library rich in documents connected with the local history, the geology, the paleontology and the art.
Several specialized publications are available (list on request).

audioguide
Our partners :