Réouverture à partir du 1er décembre UNIQUEMENT sur réservation 4 personnes maximum par réservation. 1 heure de visite. Masque obligatoire. Réservation obligatoire 48 h à l'avance. Réservation en ligne sans prépaiement ou par email musee.marbre@skynet.be ou par téléphone : 060 41 20 48 ou 0496 15 42 68.
Le musée sera fermé les 24, 25, 26 et 31 décembre.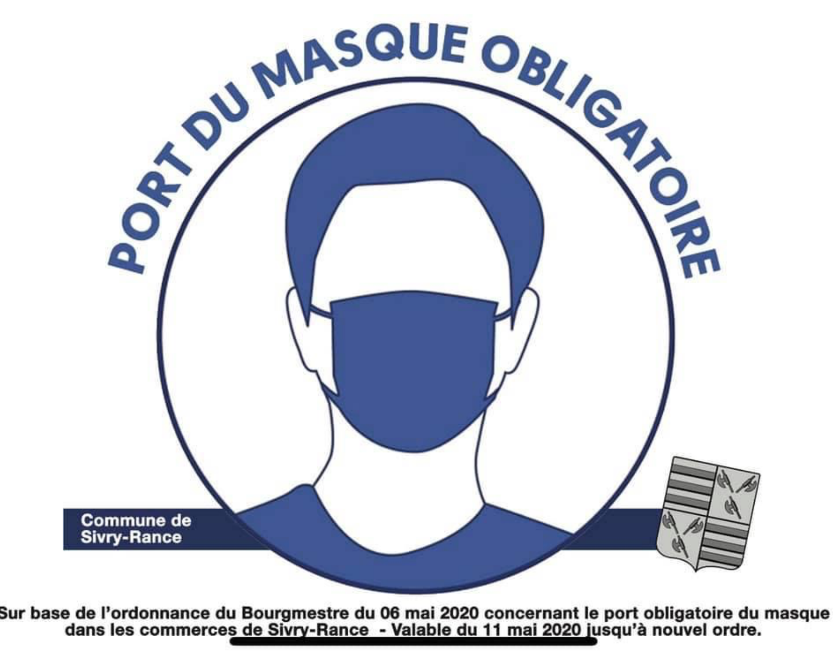 The Museum becomes…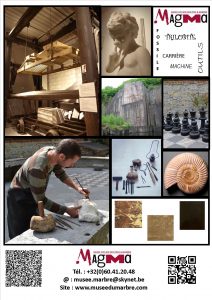 The different sections of the museum were refurbished recently and invite you to come and discover the fabulous marble story :
The museum is also a documentary centre with a library rich in documents connected with the local history, the geology, the paleontology and the art.
Several specialized publications are available (list on request).

audioguide
Our partners :